We Work Hard To Provide You The Best Quality Bonsais.
Bonsai means "Tree Planted in a Pot"
Originally developed in the Orient almost 2000 years ago, today the sublime art of bonsai is practiced throughout the world. A tree planted in a small pot is not a bonsai until it has been pruned, shaped, and trained into the desired shape. Contrary to popular belief, bonsai is not the art of stunting a tree's growth.
Bonsai plants offer peace of mind, eliminate depression and keep us energetic. These beautiful trees develop extreme patience, caring, mentality, positive outlook towards life
Delhi Bonsai main focus on Buy Bonsai Online
and Gift Bonsai India.
Is an endeavour to showcase the art of Bonsai and a platform to sell their exclusive creations to Bonsai and nature lovers.We firmly believe in the "Go Green" campaign and are affirmative that growing plants is the best gift that we can hand over to the coming generations.
We can and we will once again make this mother NATURE green and beautiful.
We, at Delhi Bonsai work, play, and live the art of bonsai. Some of them are cute; some are plain. Some are large and some are small. There are many that would flower and many would bear fruits. Now we feel that everyone must experience this great art.
Our obsession with Bonsai started early in life. As we look back over the years, we can recall with certainty the actual events that kept us engrossed to our hobby and down the path of personal fulfilment.We signed up for our first series of hands-on practical bonsai experience way back in 1994.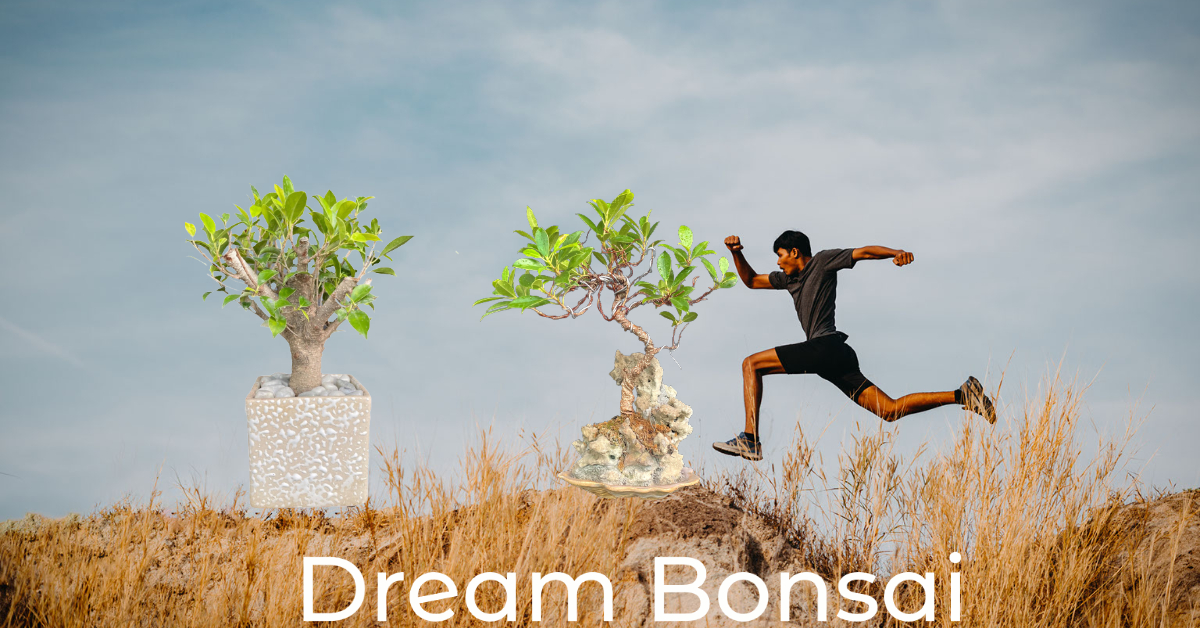 Real Indian Bonsai Species, created by masters of the art of Bonsai. The plant variety we choose here are vary hardy in nature and affordable , so that you can enjoy the green environment at home. We offer 4 hours delivery service in Delhi, NOIDA, Gurgaon, Faridabad, Ghaziabad.
Hardy plant varieties suitable for Novices and Gifting purpose, comes in per-defined shapes. Just prune in desired shapes and these bonsai will be with you forever.
The below Q&R has been compiled by our team based on Experiance