Eco-Friendly Gift Ideas for a Sustainable Holiday Season
The holiday season is a time of joy, celebration, and giving. However, with the growing concern for the environment, it's essential to consider the impact of our gifts on the planet. The eco friendly gift is the latest trend this season. This year, why not show your loved ones how much you care by choosing eco-friendly gifts that support a more sustainable future? Here are some of our top picks for green gift ideas that are sure to delight and inspire.
Sustainable Home Goods
Help your friends and family reduce their environmental footprint with gifts that promote sustainable living. Here are some eco-friendly home goods that are both practical and beautiful.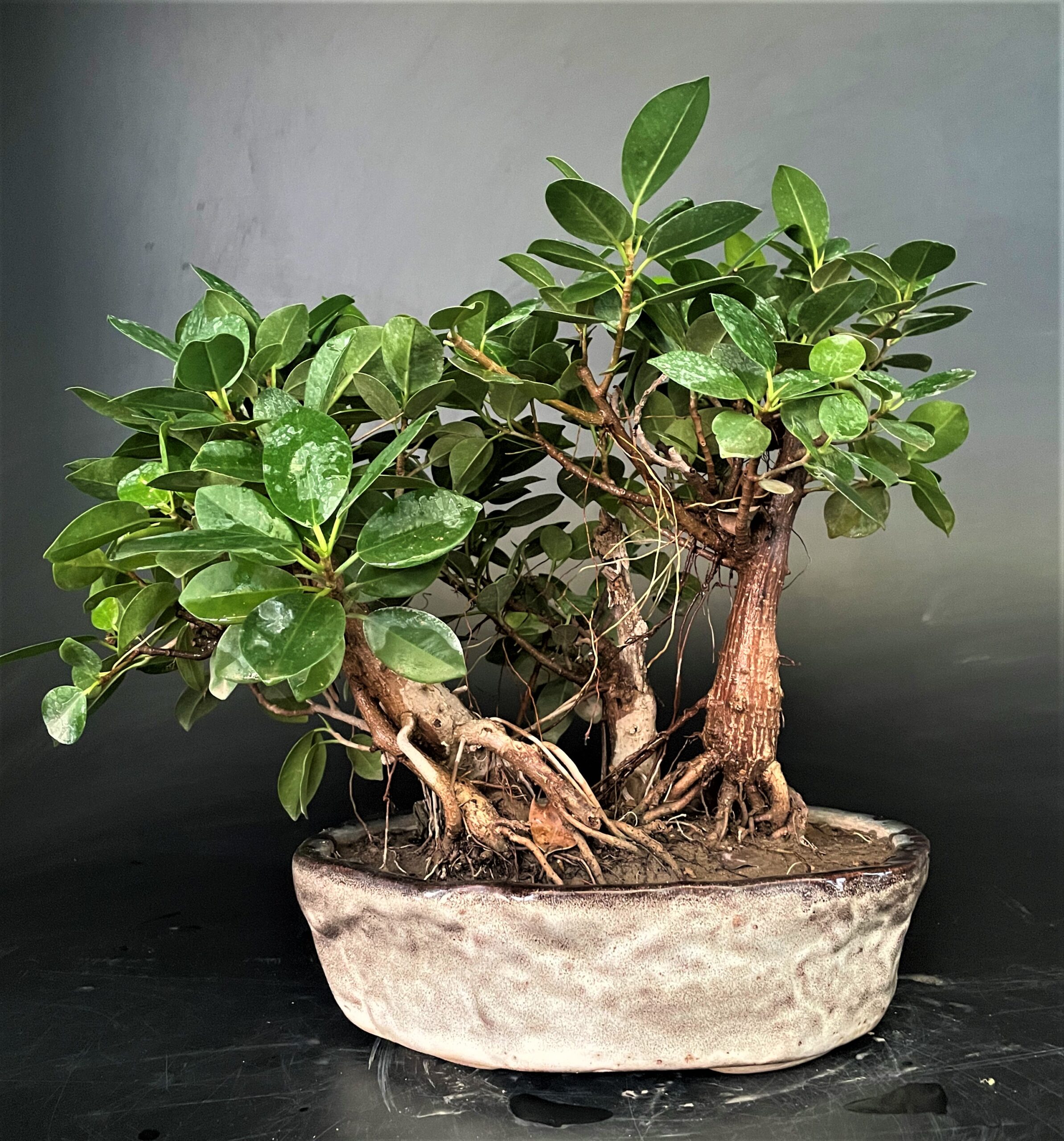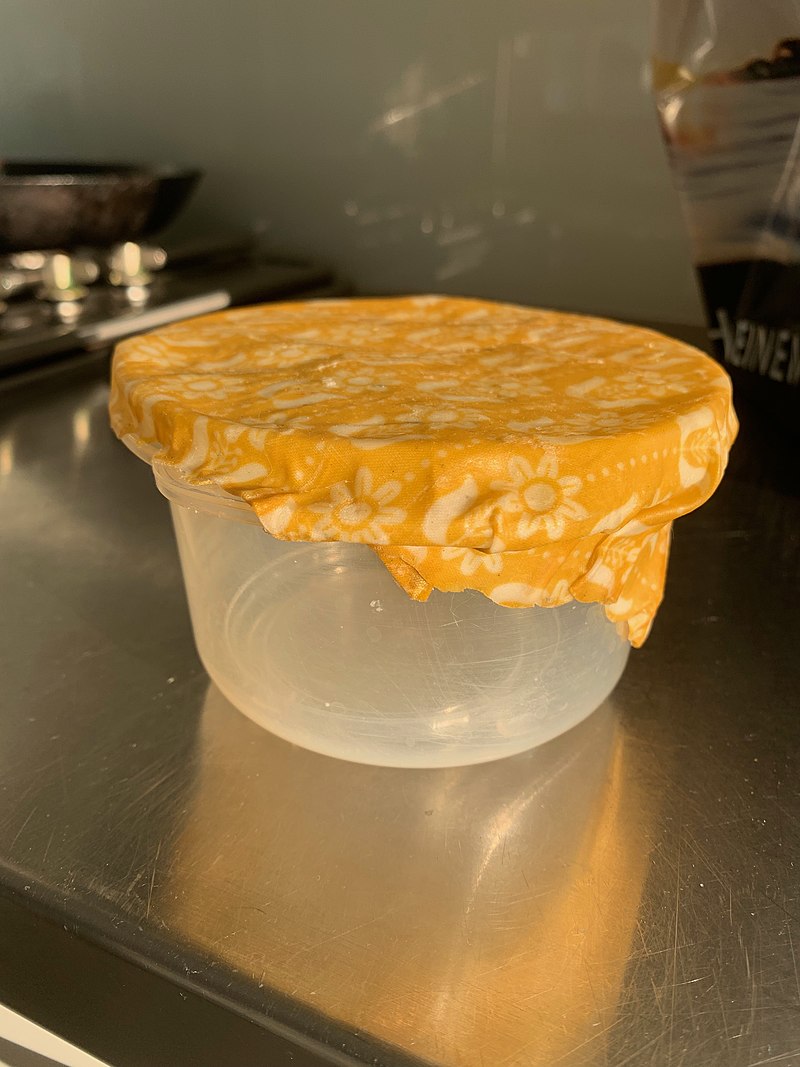 Beeswax Wraps
Say goodbye to single-use plastic wrap and hello to a more sustainable alternative. Beeswax wraps are made from natural ingredients like beeswax, jojoba oil, and cotton or hemp fabric. They can be used to wrap sandwiches, fruits, vegetables, cheese, and more, and can be washed and reused many times.
Easily Available locally and on major online platforms like www.amazon.in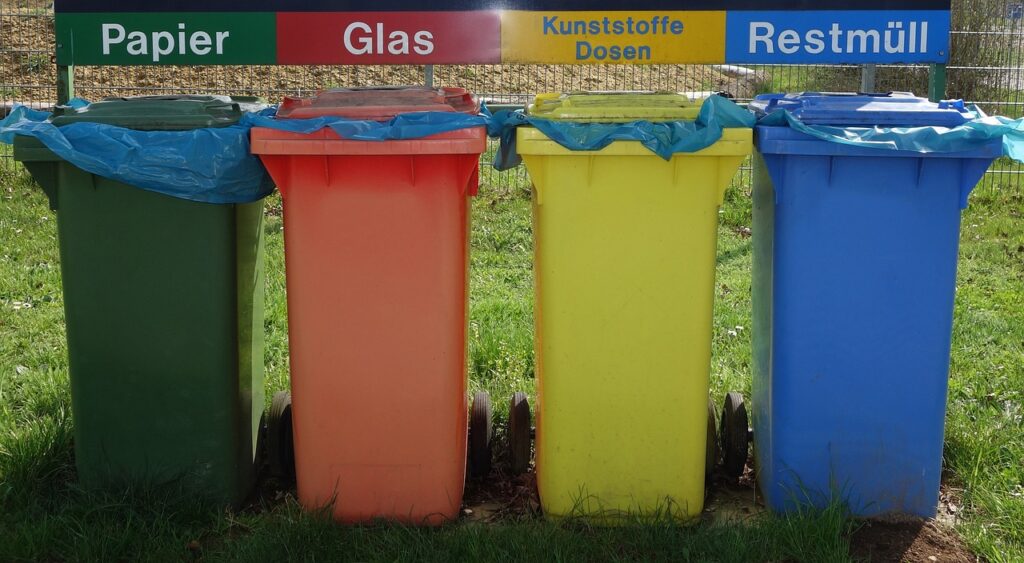 Compost Bin
Make composting easy and stylish with a sleek countertop compost bin. These bins typically have a charcoal filter that eliminates odors and can be emptied into an outdoor compost pile or municipal compost program.
Easily Available locally and on major online platforms like www.amazon.in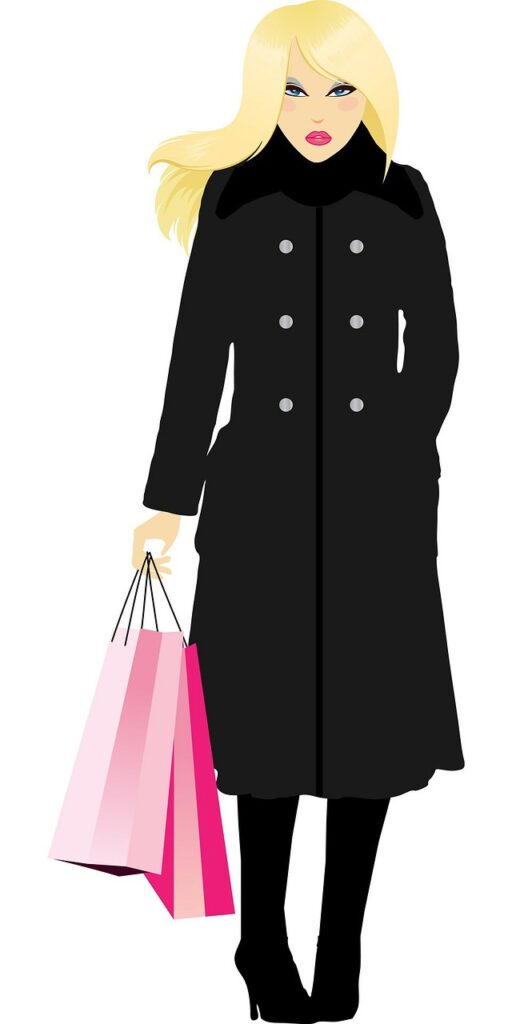 Reusable Shopping Bags are the most common eco friendly gift.
Reduce plastic waste and promote sustainable shopping habits with a set of reusable shopping bags. Look for bags made from organic cotton, recycled materials, or biodegradable materials like jute or hemp.
In India, we already have a culture to carry cloth bags made out of old clothes. We can make and gift lovely Cloth bags.
Natural Beauty Products
Give the gift of self-care and sustainability with natural beauty products that are free from harmful chemicals and plastic packaging.
Indian kitchens and homes are a store house of wonderful cosmetics. Ayurveda is all about natural and herbal products.
Bamboo Toothbrush
Swap out plastic toothbrushes for a more eco-friendly alternative. Bamboo toothbrushes are biodegradable and compostable, and come in many fun colors and designs.
Neeam Datun, Babool Tree Datun had been in India's Village culture for long time.
Neem Twig Or Datun For Brushing Teeth.
Shampoo Bar
Say goodbye to plastic shampoo bottles and hello to a more sustainable hair care option. Shampoo bars are typically made from natural ingredients like coconut oil, shea butter, and essential oils, and can last as long as two to three bottles of liquid shampoo.
Amla, Shikakai & Ritha is still condidared best shampoo, its all natural and no chemicals. 
Refrence https://hindi.news18.com/
Bath Bombs
Treat your loved ones to a luxurious bath experience with all-natural bath bombs. Look for brands that use organic ingredients and eco-friendly packaging.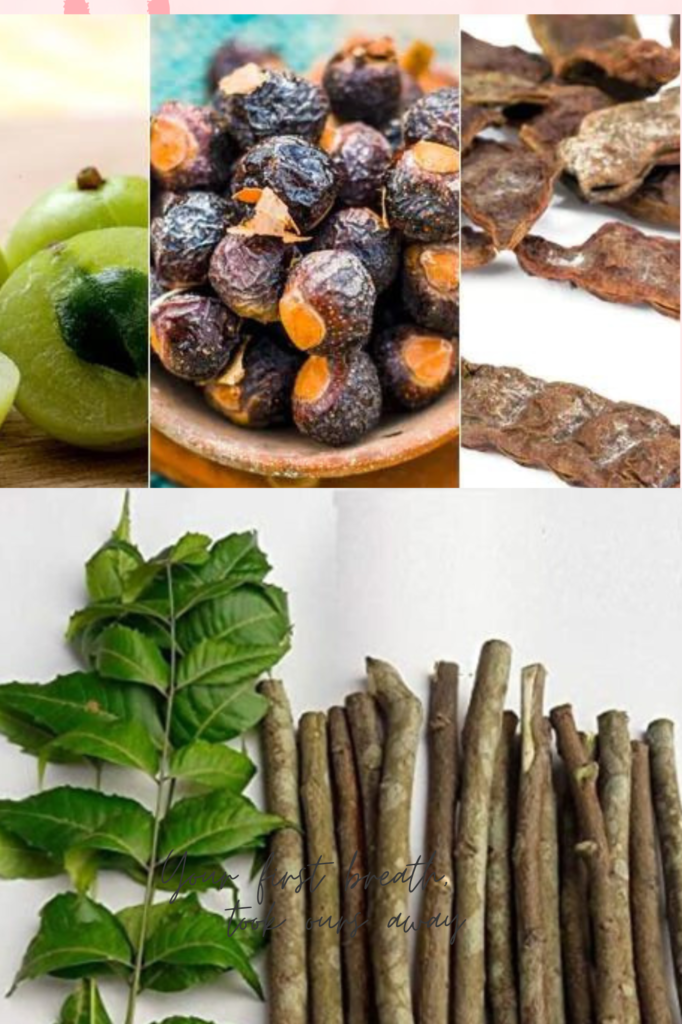 Sustainable Fashion
Support a more sustainable and ethical fashion industry with gifts that are stylish, functional, and eco-friendly.
Organic Cotton Clothing
Choose clothing made from organic cotton, which is grown without harmful pesticides and fertilizers. Look for brands that prioritize fair labor practices and sustainable production methods.
Upcycled Accessories
Turn waste into fashion with upcycled accessories like jewelry, handbags, and hats. These items are often made from recycled materials like fabric scraps, plastic bottles, or discarded leather.
Sustainable Shoes
Invest in shoes that are both comfortable and eco-friendly. Look for brands that use sustainable materials like recycled rubber, cork, or organic cotton, and prioritize fair labor practices and supply chain transparency.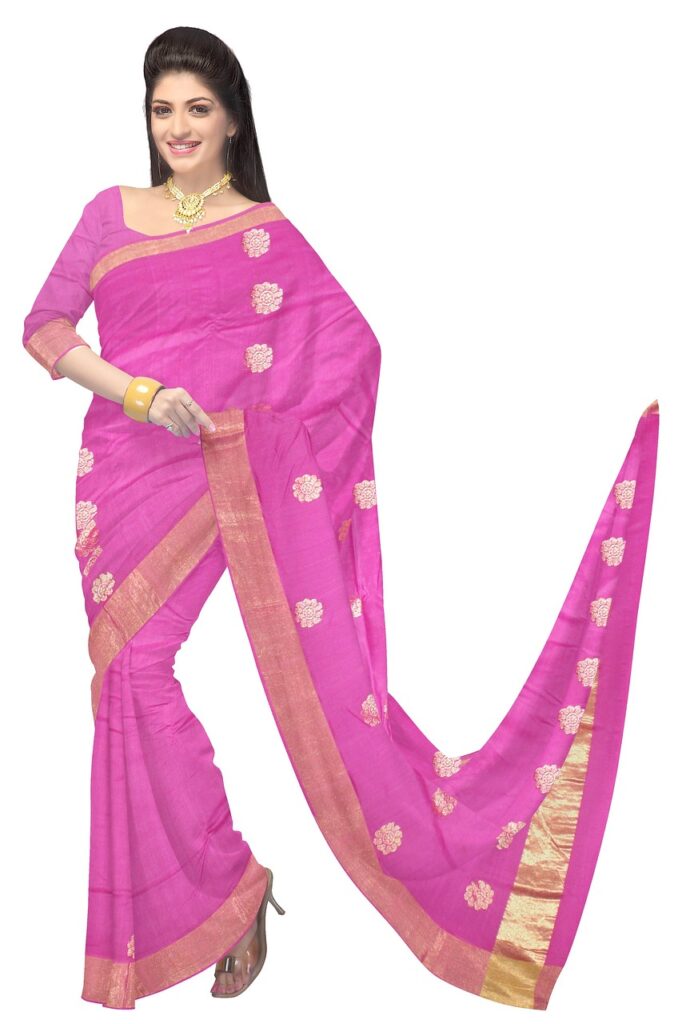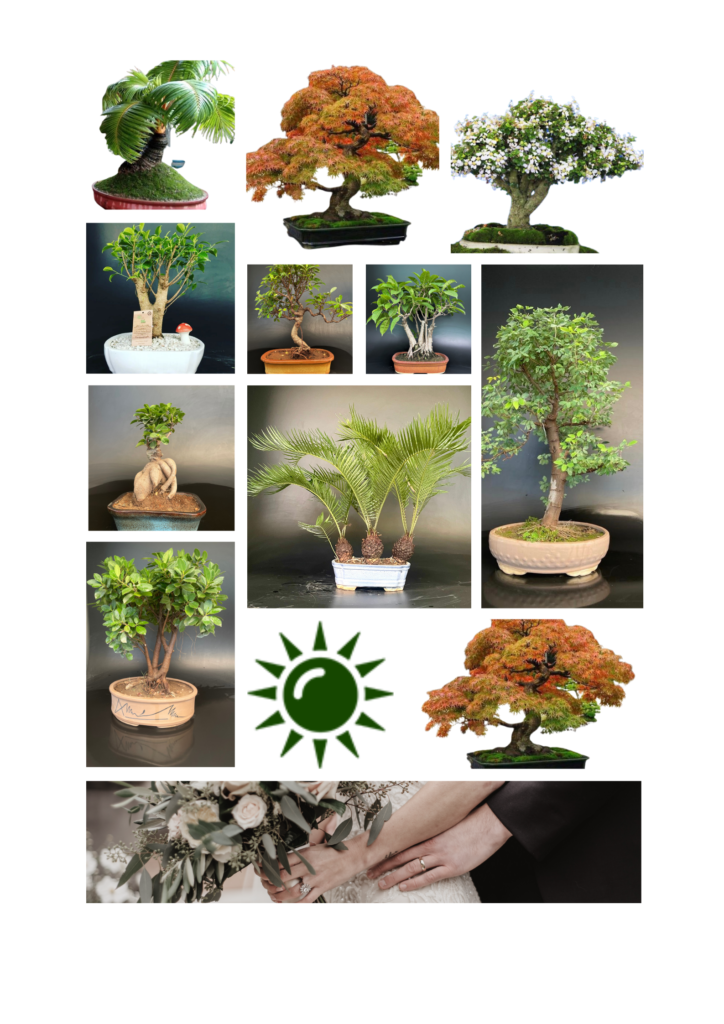 Final Thoughts
By choosing eco-friendly gifts, we can all do our part to create a more sustainable and just future for ourselves and generations to come. At [www.delhibonsai.com], we believe that sustainability and style can go hand in hand, and we hope this guide has inspired you to shop consciously this holiday season. Happy gifting!
All the bonsais are created keeping eco-friendliness and responsible planet conservation.
We support local artisans and farmers, our pots are made responsibly with least pollution under norms.