Gugal tree bonsai
Gugal bonsai, Scientifically called  as Commiphora wightii
is a flowering plant in the family Burseraceae, which produces a fragrant resin called gugal, guggul or gugul, that is used in incense and Vedic medicine (or ayurveda). The species is native to southern Pakistan and western India. It prefers arid and semi-arid climates and is tolerant of poor soil.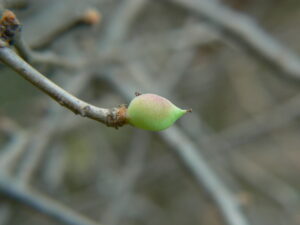 Benefits of Gugal bonsai Tree
Commiphora wightii has been a key component in the ancient Indian Ayurvedic system of medicine.
One chemical ingredient in the extract is the steroid guggulsterone,[10] which acts as an antagonist of the farnesoid X receptor, once believed to result in decreased cholesterol synthesis in the liver.
Gugal Tree Bonsai History and origins
The individual flowers are red to pink, with four small petals. The small round fruit is red when ripe. The species is native to southern Pakistan and western India. It prefers arid and semi-arid climates and is tolerant of poor soil
Gugal tree bonsai care guide
Proper care is essential to ensure the health and vitality of your Gugal bonsai. Let's delve into the key aspects of caring for these beautiful bonsai trees. 10 Expert Tips & Tricks for Gardening Bonsai